Small or large, corporate, charitable or family I can provide you with a photographic service to suit every event, from large scale outdoor music festivals through street carnivals to School Proms and award presentations. Whether you want to present guests with photos on the day or need a supplier for award recipients or prom guests to purchase mounted prints from, I have a package for you. For awards ceremonies, I have the technology to print images remotely whilst the awards are being presented - guests can have a presentation, mounted, photo within moments of receiving their award!
Please get in touch via email at kris@krisgruber.co.uk

or by phone on 07846 941687 to discuss your event requirements.
The links below lead to galleries of images from events which the organisers are happy to have in the public domain. Since November 2005, I have been covering events staged by the Community Action Dacorum (CAD) formerly known as the Dacorum Council for Voluntary Service. Some of the pictures from these public events are submitted to the local press; if you would like a copy of one of my pictures that has appeared in the Hemel Gazette, or any of the pictures in the galleries, please use the order form . Each image has a serial number which should be quoted when ordering.

The prices for prints for images from public events are:
5"x7" £4 unmounted/£6 mounted- 6"x9" £8 unmounted/£10.00 mounted - 12" x 8"£10.50 unmounted/£13.50 mounted.
Any events, which were featured here but are no longer on view have been archived. Please contact me if you wish to purchase any images from events that have been archived

| Click on the cracker for images of the 2016 Dacorum Community Trust Christmas Lunch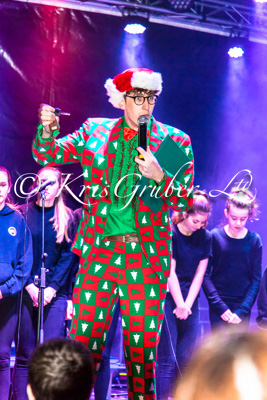 Is this who ZZ Top were singing about in Sharp Dressed Man? If it was he's compereing the Chorleywood Christmas Festival, click to see more images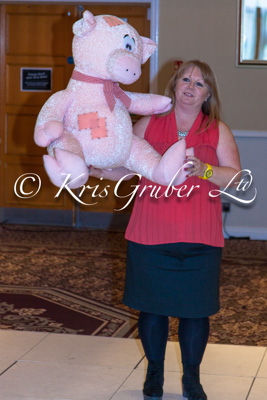 Click on Cindy to see images from the Connect Dacorum/Dacorum Community Trust Christmas Lunch with guest speaker Dr Gordon Woo, catastrophist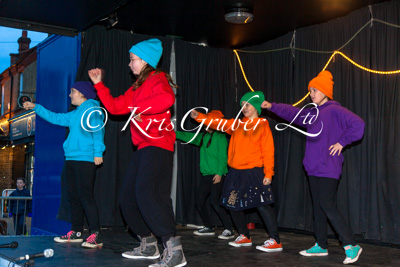 Click on the children from The Dance Place to see pictures of the 2015 Kings Langley Festival of Lights

Kris Gruber photography, event photography in Hemel Hempstead herts HP2 5QF and Bucks, beds, essex, Northants, greater London, Surrey, Kent
Berkhamsted, Tring, Kings Langley, Watford, Rickmansworth, Chorleywood, Hatfield, Welwyn Garden City, Hertford, Ware, Stevenage, Letchworth, Hitchin, Chesham, Amersham, Buckingham, Milton Keynes Great Missenden