Weddings
|
Portraits
|
Events
|
Pricing
|
Contact
| Music |
Radio Shows
|
Home
Portraits

Portraits can serve many purposes; they can be formal or informal, intensely personal, a memento, or for family or business display. Whichever type of portrait it is, it says something about you as an individual.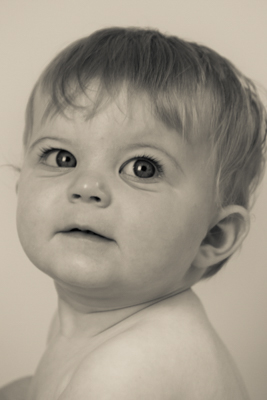 In the case of a business portrait, it is something of a personal advert and for a performer, the promotional image is a vital ingredient in the press pack. A good image can get you the job almost on its own; a poor one may mean you don't even get a chance to audition.
Whichever type of portrait interests you, I have something to offer. Fresh, imaginative images with a distinct style that sets them apart from the rest.

I am more than happy to work on location, or if you prefer a studio type image, I use a portable studio at your premises or mine.
Wherever I take your portraits I GUARANTEE you will be satisfied. If you don't like your images I will reshoot them until you are or refund your fee. How many other photographers are that confident you'll love their work?
Contact us by phone on 01442 211642 or mobile on 07846 941687
Alternatively email us at kris@krisgruber.co.uk

In all cases the copyright in the images produced remains with Kris Gruber Ltd unless any other agreement has been made in writing between the client and Kris Gruber Ltd. We reserve the right to make use of any image taken by us for exhibition, competition or publicity purposes connected with our business.

Kris Gruber photography, performance images, gig shots, portraits, weddings and promotional photography in Hemel Hempstead herts HP2 5QF and Bucks, beds, essex, Northants greater London, Surrey, Kent
Berkhamsted, Tring, Kings Langley, Watford, Rickmansworth, Chorleywood, Hatfield, Welwyn Garden City, Hertford, Ware, Stevenage, Letchworth, Hitchin, Chesham, Amersham, Buckingham, Milton Keynes Great Missenden